Welcome to Purbeck U3A
U3A is an organisation which seeks to promote active learning, research, community services and social activities to those no longer in full time employment.

From this concept it has grown since 1972 to an International Organisation, now with over 1,000 independent groups within the UK alone.

Purbeck U3A is based in the Purbeck area of South Dorset and its groups meet regularly in Swanage, Wareham and surrounding villages.

Purbeck U3A is affiliated to the International Organisation and actively supports a wide programme of activities and social events locally.

The programme is fully motivated and supported from within using the skills, resources, and backgrounds of individual members. The annual subscription is just £16, with membership open to all who share the aims of U3A as set out in our constitution.
News Headlines
See the new section on our News Page - What do you do in your spare time?
Member Sandra Crook tells us how she volunteers at Margaret Green Animal Rescue.
What do YOU do in your spare time - would it be of interest to our membership? Email me with a short article at news@purbecku3a.org.uk.Read More
---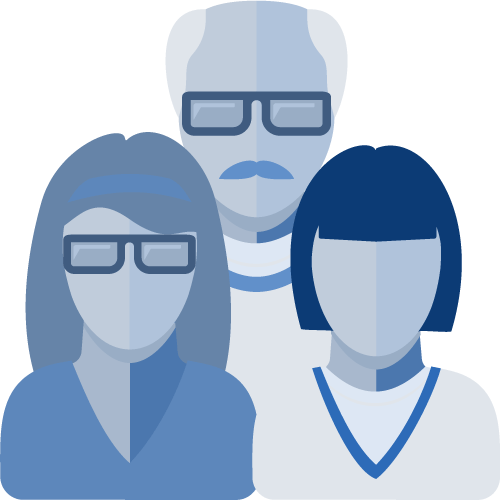 New Groups?
Several members have asked about starting some new groups:-
Calligraphy, Dancing, Dining and Genealogy.

These will undoubtedly attract quite a few enquiries. Response from enough people will enable us to move onto the next step – an informal meeting for each subject to discuss the way forward for the group and to get it launched.

You can read more about these exciting new groups on our New Ideas page.
Read More
---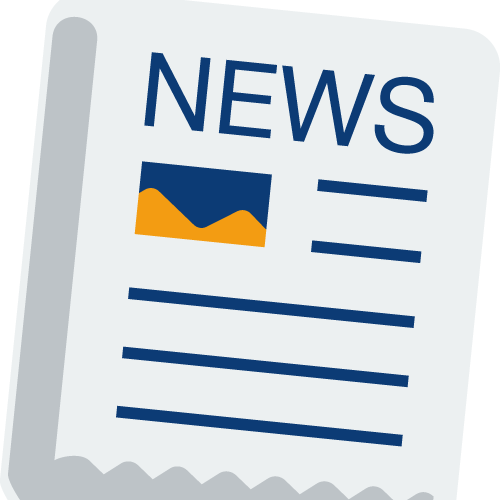 Message from the Chair
We are all extremely fortunate to live in one of England's most beautiful areas.
If you are anxious to keep it that way and would like to give a bit of time to litter picking why not contact litterfreepurbeck@gmail.com
There are Litter Picking Groups in most of the Purbeck Villages. They organise rotas and provide Hi Vis jackets etc. You don't have to make a massive time commitment .
So go on give it ago and keep our country side and beaches looking beautiful. Jim
Read More
---
PURBECK PATCHWORK & QUILTING (PPQ)
A new group will be starting in the new year lead by Delia Ffitch and is to be known by the name of Purbeck Patchwork and Quilting ("PPQ").
The meetings will be held in Harmans Cross Village Hall on the mornings of the first and third Thursdays of the month from 9.30 a.m. to 12.30 p.m.
It is a group for all abilities and if you are interested in joining the group or learning more about it please contact Delia by email - ppq@purbecku3a.org.uk
---