Nature Walking Group Programme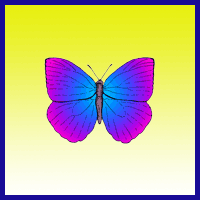 A self help group, though some of our members are very knowledgeable and we do have one expert! We don't usually walk very far as we tend to find that Purbeck is full of interest - both fauna and flora.
Our programme of walks commencing September 2018:
September : Ancient woodland walk near East Creech
October : Fungi Foray Venue tba
November : Tree Identification Upton
December : Winter birds Arne and Middlebere
January : no walk
February : no walk.
March to July tba in the New Year.
The group is accepting new members.