Nature Walking Group Programme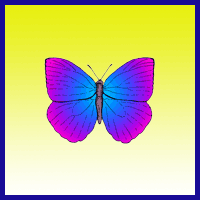 A self help group, though some of our members are very knowledgeable and we do have one expert! We don't usually walk very far as we tend to find that Purbeck is full of interest - both fauna and flora.
Our Programme of walks for the first half of 2019 is:
14 March : Birds and early Flowers
11th April : Spring Flowers
9th May : Durlston Fields
13th June : Terns and Summer Flowers
11th July : Birds and Flowers
The group is accepting new members.