New website launched for Purbeck U3A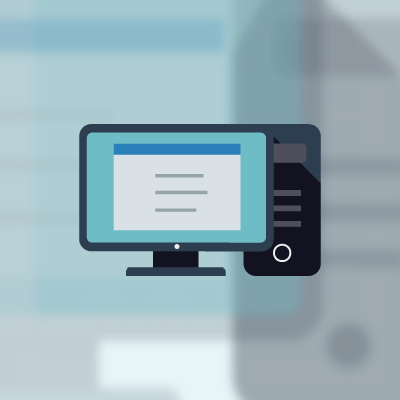 The Purbeck U3A Committee hopes its members will be pleased with the look and feel of this new website. We know it's been a long time coming and we thank our retiring webmaster, Geoff Lonsdale, for his patience in staying with us to this stage and for his years of hard work in keeping our previous website up to date.

This new site is being hosted locally by Swanage based PTN Systems who have given us help with the design and also the technical aspects. The content on the new site is designed to be public facing as well as provide details of upcoming events and information of interest to Members and prospective Members. The site has everything you're used to seeing but also contains a calendar with Groups' meeting dates and a link to our facebook pages where those groups who wish to post photos about their recent activities are able to do so. You'll see that Groups information is now all in one place and more detailed than previously.

Past Newsletters, Bulletins and Walk reports are being kept for posterity away from the site and links to access these are included in the appropriate places.

Our new webmaster is Bob Day (webmaster@purbecku3a.org.uk) who will be handling the technical aspects. It is intended that the content, maintenance and updating of the site will be shared amongst the Committee and Officers and, in the not too distant future, we hope to involve Members of each group.
Science and Technology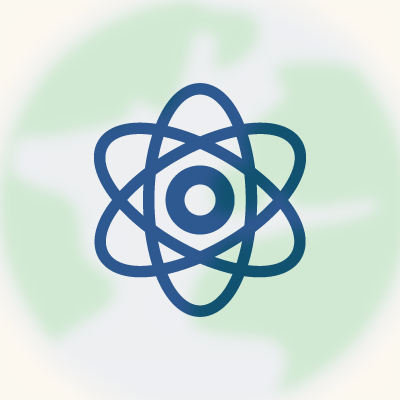 Presentations, given by guest speakers or group members, are given monthly on the third Wednesday of each month.
They start at 10am and last for two hours, including a 20 minute refreshment break.
The illustrated talks comprise a wide range of technological subjects presented in a friendly and informative manner.
From time to time, generally in the summer, the group visits local places of scientific or technological interest.

For information about our next meeting go to the Science and Technology page
Join us at our next Meeting Points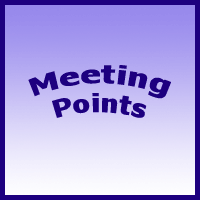 For information about our next meeting points go to the Meeting Points page
In the meantime you may wish to listen to the talk given by solicitors Natalie Mason and Christine Butterfield of Battens Solicitors.

Wills
Powers of Attorney
Inheritance Tax

Click here to listen to the talk which followed the Purbeck U3A 2017 AGM . (Duration 34 Mins)
Bridge for Fun has moved !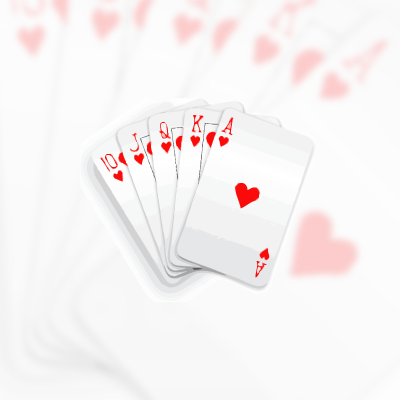 The Bridge for Fun group has moved to Stoborough Village Hall and meets most Friday mornings throughout the year. This new venue means we have more spaces for more players.

Even though you might be rusty at the game why not join us and have fun on a Friday.

For more details contact Carol Worledge, Group leader: bridge@purbecku3a.org.uk
Well-being Group starting ?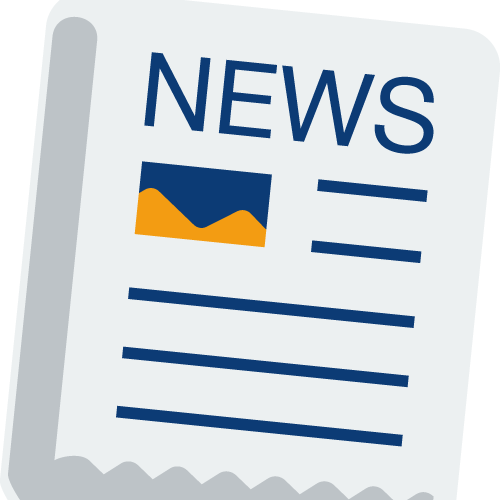 Watch this space for New Groups starting....

This space could also be yours to publicise your group's forthcoming activity - or to let Members know you have spaces.

For Group changes contact Chris Bonanni, groupscoord@purbecku3a.org.uk

For news items and general interest please email Vicki Fawke, bulletin@purbecku3a.org.uk

If you have any suggestions for other features that should appear here send to the team at feedback@purbecku3a.org.uk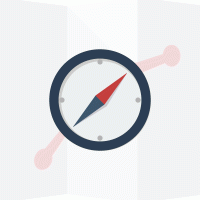 The group is just coming to the end of a series of walks which took in sections of The Hardy Way and the idea of a theme for the walks seemed to strike a chord. One of our walkers suggested doing some of the various barrows in the area, so the theme for the next series of walks is 'Barrows'.
Five Marys Barrows 12th February – Leader: Barry.
Sailors' Return free car park, Chaldon Herring. Map Ref. SY790834.
Woolsbarrow 12th March – Leader: John.
Stroud Bridge free car park, Sugar Hill (Bere Road), Wareham. Map Ref. SY887917.
Flowers Barrow 9th April – Leader: John.
Tyneham Village car park. Map Ref. SY882802.
Nine Barrows 14th May – Leader: John.
Ulwell Road layby, Ulwell. Map Ref. SZ021809.
Rainbarrows 11th June – Leader: John.
Hardy's Cottage Thorncombe Wood car park. Map Ref. SY725921.