New Groups ?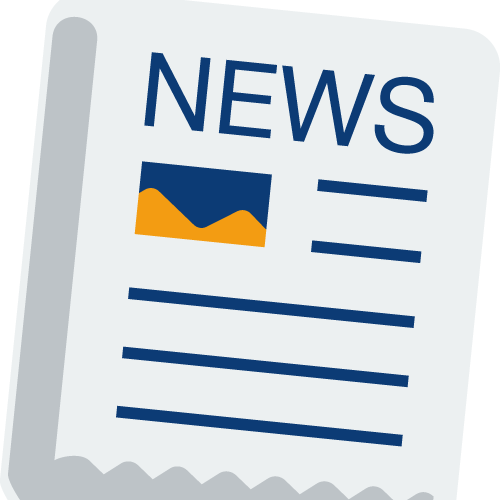 Several members have asked about starting some new groups:-
Calligraphy, Dancing, Dining and Genealogy.
If you would like to start a Memoir Writing Group (perhaps based in Swanage) the leader of our Wareham Memoir Writing Group will be pleased to support you to get this started. Use the link to the Wareham group to contact Lyn, the leader.

These will undoubtedly attract quite a few enquiries. Response from enough people will enable us to move onto the next step – an informal meeting for each subject to discuss the way forward for the group and to get it launched.
You can read more about these exciting new groups on our New Ideas page.
Situations Vacant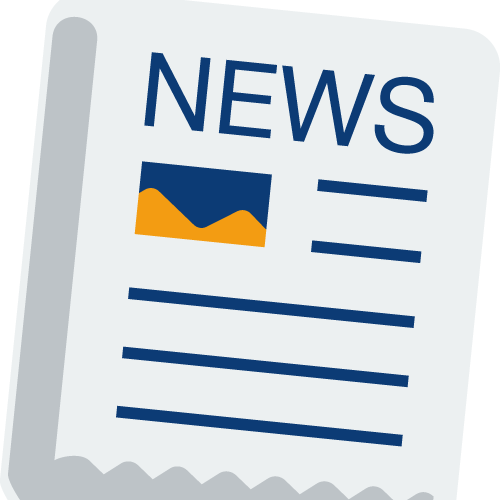 Purbeck U3A is a large and lively part of the National U3A. We have nearly 700 members and over 40 groups. Any organisation, both commercial and voluntary, requires people to keep it running smoothly.
Nothing stays the same, it is constantly developing and evolving. The very nature of our members means that people do relinquish their roles and we are always looking for people to join us in keeping it all running on an even keel.
We need 3 or 4 new people to join us on the committee. One specific role would be as news editor for the website. The other places will be 'in waiting', that is working with committee members in a specific role ready to take over when the time comes. The more people we have on our committee the easier it becomes.
You may have relevant experience in a previous life, before you started the glorious world of retirement. You may want to start something completely new. I can assure you that Committee does not mean a stuffy bunch of people working to a rigid plan. On the contrary a committee meeting is a lively and relaxed event with everyone contributing their thoughts and ideas. New ideas are very welcome and very important. We welcome members to committee meetings as observers so you can see for yourself how we work.
Please get in touch and find out more. I can offer you a coffee and answer any questions you may have.
I look forward to hearing from you.
Jim McGivern
Chairman
Message from the Chair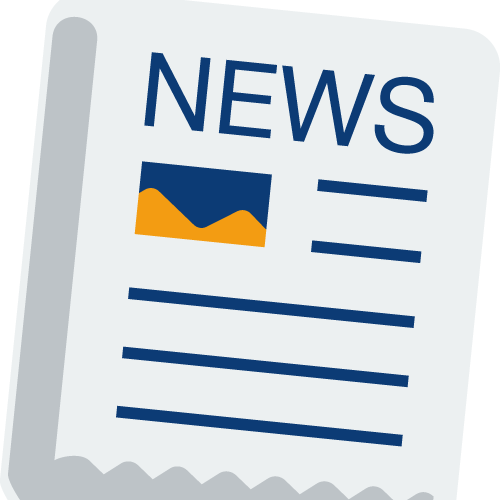 We are all extremely fortunate to live in one of England's most beautiful areas.
If you are anxious to keep it that way and would like to give a bit of time to litter picking why not contact litterfreepurbeck@gmail.com
There are Litter Picking Groups in most of the Purbeck Villages. They organise rotas and provide Hi Vis jackets etc. You don't have to make a massive time commitment .
So go on give it ago and keep our country side and beaches looking beautiful. Jim


The IT Group explores all forms of Information Technology using computers, tablets, smartphones, cameras, video cameras, audio, television, etc. both hardware and software. With such a large remit, many and varied topics will be discussed mostly in group clusters: it will not be a 'course' as such, more a forum where those that know about various IT topics can share with those who want to know about them!
Meetings are held on the Second Friday in the month from 14:00 to 16:00 in Harman's Cross Village Hall.
Interested? Contact the Group Leaders at IT@purbecku3a.org.uk to join us.
For further information go to the Information Technology Website.
Science and Technology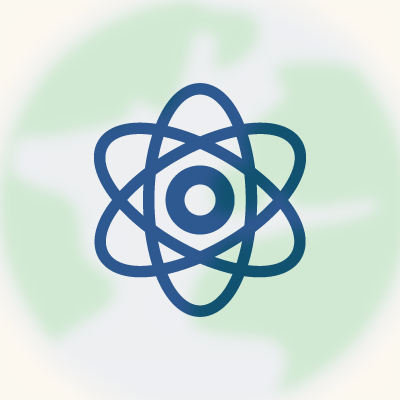 Presentations, given by guest speakers or group members, are given monthly on the third Wednesday of each month.
They start at 10am and last for two hours, including a 20 minute refreshment break.
The illustrated talks comprise a wide range of technological subjects presented in a friendly and informative manner.
From time to time, generally in the summer, the group visits local places of scientific or technological interest.

For information about our next meeting go to the Science and Technology page
MOTO GROUP (Members on their own) We meet in Corfe Castle Village Hall from 2.00 to 4.00 and also have outings to various places as suggested and often organised by group members. We also have talks and activities organised & run by members.
We are a very democratic group & try to use public transport/car sharing as much as possible.
Our meetings this term:

September 14: Cruise on Solent Scene to Poole Quay, from Swanage Pier. (Corfe Castle village hall unavailable).

October 12: Tiddlywinks

Outside activity October 19: Fungus foray at Culpeppers Dish, led by Derek Monk

November 23: (note change of date from second Friday as hall isn't available on our usual day): Rozanne Longstaff, one of our members, will give us one of her well-researched & presented historical talks.

December 14: Christmas meal, venue to be confirmed.

We will plan, with group members, next term's activities at one of the above meetings.

We are a very flexible, welcoming group.
Bridge for Fun has moved !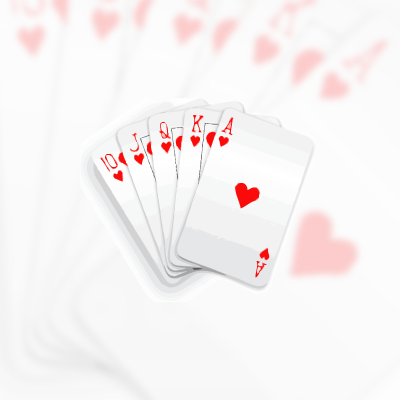 The Bridge for Fun group has moved to Stoborough Village Hall and meets most Friday mornings throughout the year. This new venue means we have more spaces for more players.

Even though you might be rusty at the game why not join us and have fun on a Friday.

For more details contact Carol Worledge, Group leader: bridge@purbecku3a.org.uk
BOULES GROUP
We are very pleased to say there was a very good response and much interest in a boule group.
After an introductory meeting three groups have been formed each to play on a different morning. The players are a mix of novices and previous players. The novices have picked up the game very quickly and of the few games played so far everyone appears to be enjoying the sport and the social side. Nothing too serious just some fun.
Because there are only two pitches available group numbers have to be limited to 12 so that everyone who turns up will get to play.
We regret for the time being we have three full groups, but this may change in the future.
It is intended that the groups play every week ( members attending when they can) until the end of October.
There may be some who wish to play on through the winter this will be determined nearer the time.
There was some confusion to begin with as to where the games would take place but we have a very good venue in Corfe Castle.
If there are still U3A members who want to take part in the future we are happy to making a waiting list.
Update from Angela Cox:
At the meeting I mentioned a newly published book that gives a great insight into the experience of living with dementia. It is written by Wendy Mitchell, who was diagnosed when she was 58 years old. When I read it I learnt so much more about how life changes and strategies to help cope. When my husband, who has Alzheimer's, read it he said it exactly described how it felt for him.
The book is titled 'Somebody I used to know '. Author, Wendy Mitchell. Published by Bloomsbury. £16.99 hardback.
My husband and I have found great support and friendship at the local Memory Cafes, run by Alice from Alzheimer's UK.
The Wareham meetings are held at Carey Hall on the first and third Mondays (except Bank Holidays) 10.30 am to 12noon.
In Swanage we meet on the first and third Thursdays at Emmanuel Church at Herston 2.00 pm to 3.30 pm.
Anyone with dementia and their carers are always welcomed. There's always tea/coffee and cake as well as interesting activities.