New Groups?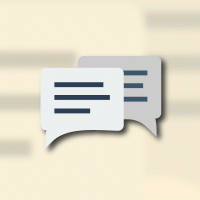 Several members have asked about starting some new groups:-
Calligraphy - Dancing - Dining - Genealogy.
These will undoubtedly attract quite a few enquiries. Response from enough people will enable us to move onto the next step – an informal meeting for each subject to discuss the way forward for the group and to get it launched.
You can read more about these exciting new groups on our New Ideas page.
Situations Vacant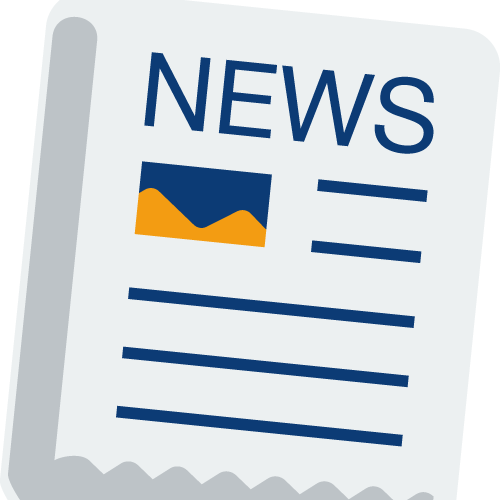 Purbeck U3A is a large and lively part of the National U3A. We have nearly 700 members and over 40 groups. Any organisation, both commercial and voluntary, requires people to keep it running smoothly.
Nothing stays the same, it is constantly developing and evolving. The very nature of our members means that people do relinquish their roles and we are always looking for people to join us in keeping it all running on an even keel.
We need 3 or 4 new people to join us on the committee. One specific role would be as news editor for the website. The other places will be 'in waiting', that is working with committee members in a specific role ready to take over when the time comes. The more people we have on our committee the easier it becomes.
You may have relevant experience in a previous life, before you started the glorious world of retirement. You may want to start something completely new. I can assure you that Committee does not mean a stuffy bunch of people working to a rigid plan. On the contrary a committee meeting is a lively and relaxed event with everyone contributing their thoughts and ideas. New ideas are very welcome and very important. We welcome members to committee meetings as observers so you can see for yourself how we work.
Please get in touch and find out more. I can offer you a coffee and answer any questions you may have.
I look forward to hearing from you.
Jim McGivern
Chairman
New German Group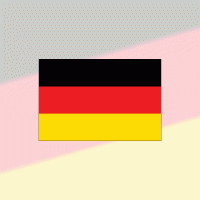 As a result of the success of our existing German Group we have now more demand for places than we have the capacity to meet. We have decided to set up a new German Group. The group will concentrate on conversational German and appeal to individuals who have a degree of familiarity with the language.
The first meeting will take place in Wareham on 5th March starting at 10.30. If you are interested in finding out more please contact Jean Dixon, Group Leader at german@purbecku3a.org.uk
Message from the Chair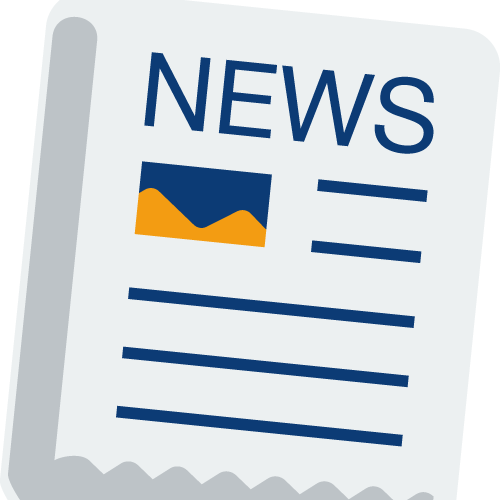 We are all extremely fortunate to live in one of England's most beautiful areas.
If you are anxious to keep it that way and would like to give a bit of time to litter picking why not contact litterfreepurbeck@gmail.com
There are Litter Picking Groups in most of the Purbeck Villages. They organise rotas and provide Hi Vis jackets etc. You don't have to make a massive time commitment .
So go on give it ago and keep our country side and beaches looking beautiful. Jim


Following the closure after six successful years of their Intermediate Computing and Creative Photography groups, John Hale and Tony Smith have joined forces to be Joint Leaders of an exciting new group called Information Technology.
The IT Group explores all forms of Information Technology using computers, tablets, smartphones, cameras, video cameras, audio, television, etc. both hardware and software. With such a large remit, many and varied topics will be discussed mostly in group clusters: it will not be a 'course' as such, more a forum where those that know about various IT topics can share with those who want to know about them!
Meetings are held on the Second Friday in the month from 14:00 to 16:00 in Harman's Cross Village Hall starting on Friday 13th April 2018.
Interested? Contact the Group Leaders at IT@purbecku3a.org.uk to join our new group.
For further information go to the Information Technology Website.
Science and Technology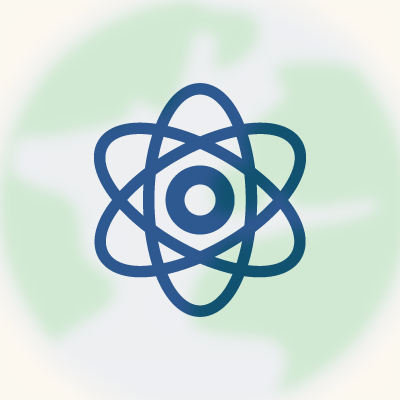 Presentations, given by guest speakers or group members, are given monthly on the third Wednesday of each month.
They start at 10am and last for two hours, including a 20 minute refreshment break.
The illustrated talks comprise a wide range of technological subjects presented in a friendly and informative manner.
From time to time, generally in the summer, the group visits local places of scientific or technological interest.

For information about our next meeting go to the Science and Technology page
Join us at our next Meeting Points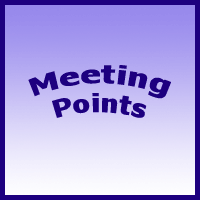 For information about our next meeting points go to the Meeting Points page
In the meantime you may wish to listen to the talk given by solicitors Natalie Mason and Christine Butterfield of Battens Solicitors.

Wills
Powers of Attorney
Inheritance Tax

Click here to listen to the talk which followed the Purbeck U3A 2017 AGM . (Duration 34 Mins)
Bridge for Fun has moved !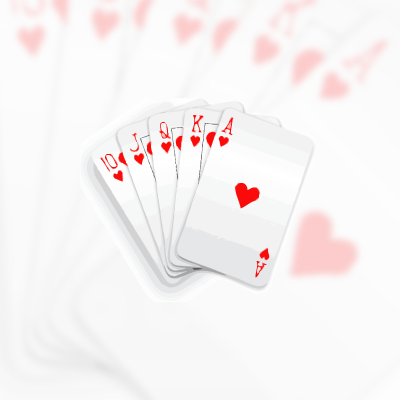 The Bridge for Fun group has moved to Stoborough Village Hall and meets most Friday mornings throughout the year. This new venue means we have more spaces for more players.

Even though you might be rusty at the game why not join us and have fun on a Friday.

For more details contact Carol Worledge, Group leader: bridge@purbecku3a.org.uk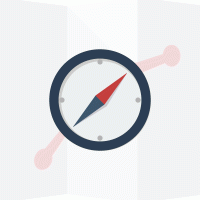 The group is just coming to the end of a series of walks which took in sections of The Hardy Way and the idea of a theme for the walks seemed to strike a chord. One of our walkers suggested doing some of the various barrows in the area, so the theme for the next series of walks is 'Barrows'.
Five Marys Barrows 12th February – Leader: Barry.
Sailors' Return free car park, Chaldon Herring. Map Ref. SY790834.
Woolsbarrow 12th March – Leader: John.
Stroud Bridge free car park, Sugar Hill (Bere Road), Wareham. Map Ref. SY887917.
Flowers Barrow 9th April – Leader: John.
Tyneham Village car park. Map Ref. SY882802.
Nine Barrows 14th May – Leader: John.
Ulwell Road layby, Ulwell. Map Ref. SZ021809.
Rainbarrows 11th June – Leader: John.
Hardy's Cottage Thorncombe Wood car park. Map Ref. SY725921.
Update from Angela Cox:
At the meeting I mentioned a newly published book that gives a great insight into the experience of living with dementia. It is written by Wendy Mitchell, who was diagnosed when she was 58 years old. When I read it I learnt so much more about how life changes and strategies to help cope. When my husband, who has Alzheimer's, read it he said it exactly described how it felt for him.
The book is titled 'Somebody I used to know '. Author, Wendy Mitchell. Published by Bloomsbury. £16.99 hardback.
My husband and I have found great support and friendship at the local Memory Cafes, run by Alice from Alzheimer's UK.
The Wareham meetings are held at Carey Hall on the first and third Mondays (except Bank Holidays) 10.30 am to 12noon.
In Swanage we meet on the first and third Thursdays at Emmanuel Church at Herston 2.00 pm to 3.30 pm.
Anyone with dementia and their carers are always welcomed. There's always tea/coffee and cake as well as interesting activities.