New Purbeck U3A Spanish Intermediate & Improver Group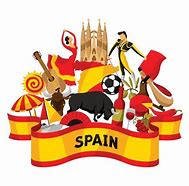 The new Spanish Group has started well and is now split into two sections Intermediates and Improvers who meet on alternate weeks. At the moment they are meeting on Zoom but aim to meet in a Hall when possible.
For more information contact:
Sandra Crook spanish@purbecku3a.org.uk
New Purbeck U3A Guitar Group

The Guitar Group has been formed to play and learn the guitar together. All standards are welcome. Although the members cannot meet in person at the moment there are plans in place depending what happens with COVID 19. The group will be learning chords, picking, and singing songs together using simple music notation, which make it easier and great fun.
If interested please contact Paul Lurie at guitar@purbecku3a.org.uk
Purbeck U3A Receives a Kind Bequest
We received a letter from the son of Anne Stanley Sloane informing us that in her will , she had very kindly bequeathed £400 to the Purbeck U3A with many happy memories and gratitude
Anne and her husband Gerald lived in Church Knowle for many years after their retirement in the late 70's. He believed that they became involved with U3A because they would both have been enthusiastic members of historical / prehistorical groups, and possibly arts groups .(Anne's father Stanley Lloyd was an artist based in Salisbury). After Gerald's death in 2001, Anne become much more involved with U3A in her own right.
Anne moved into Wareham in about 2005, as she felt unable to look after her gardens in Church Knowle. Her son thought that within the U3A, history and the arts would have been her groups; she apparently tried a book group but couldn't keep up with the pace of reading required! When he visited his mum, she often took him on walks to look at old quarry workings or other ancient sites that she had been to as part of a U3A group. She had grown up a country girl, and never lost her enthusiasm for a good muddy tramp through woods to seek out some ancient feature or other.
In 2016, Anne sadly, had slipped into dementia to such an extent that she moved into a lovely care home in Norfolk, to be near her daughter. She died there in November 2019.
Her son thought that his mum would be tickled pink to have ended up on the news pages of Purbeck U3A.
The donation was a kind gesture and much appreciated.
Covid 19 Information Update
We are living through turbulent times and over the last six months have had to learn how to look after ourselves differently. PU3A has also had to change with the times, using a variety of methods to continue to support groups. We should give a huge vote of thanks to our Group Leaders who have enabled this. Unfortunately some groups have not been able to continue because of the restrictions, but we hope these groups will come back as strong as ever when it is safe to do so. It seems that the new "Rule of Six" is expected to last for some months. Meanwhile the search for a vaccine continues and we hear hopeful messages about it. So, we live in hope. One thing we are determined about, is that Purbeck U3A will continue to thrive as a community and be there to promote health and friendship well into the future.
If anybody has any ideas for new groups please be in touch. If these can begin on line please talk to Cathy about the zoom meeting account we are running. If they are not suited to that sort of medium, it is still never too soon to start developing ideas.
We appreciate your loyalty during this time. As agreed at the AGM we have not collected fees for the 2020/21 season at present. We have simply deferred the renewal process and so you will all remain members up to February 2021 unless you specifically ask to be removed.
Please note that there are ongoing costs of keeping the organisation going and so there is likely to be a small charge for the year. We will set this once the level of costs and activities is clearer in the New Year. We would expect it to be considerably lower than the annual £16. If you no longer require membership, for instance because you are moving away, please let us know by emailing treasurer@purbecku3a.org.uk
Science and Technology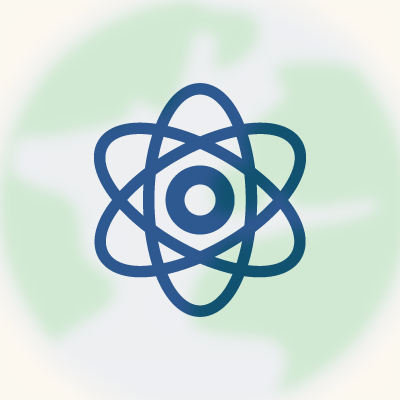 Presentations, given by guest speakers or group members, are given monthly on the third Wednesday of each month.
They start at 10am and last for two hours, including a 20 minute refreshment break.
The illustrated talks comprise a wide range of technological subjects presented in a friendly and informative manner.
From time to time, generally in the summer, the group visits local places of scientific or technological interest.

For information about our next meeting go to the Science and Technology page