New German Group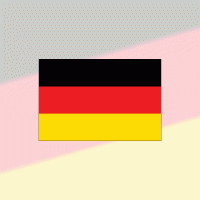 As a result of the success of our existing German Group we have now more demand for places than we have the capacity to meet. We have decided to set up a new German Group. The group will concentrate on conversational German and appeal to individuals who have a degree of familiarity with the language.
The first meeting will take place in Wareham on 5th March starting at 10.30. If you are interested in finding out more please contact Jean Dixon, Group Leader at german@purbecku3a.org.uk
Science and Technology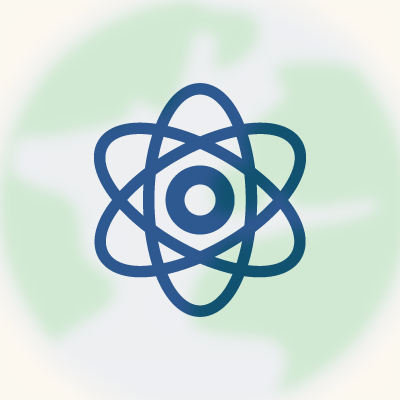 Presentations, given by guest speakers or group members, are given monthly on the third Wednesday of each month.
They start at 10am and last for two hours, including a 20 minute refreshment break.
The illustrated talks comprise a wide range of technological subjects presented in a friendly and informative manner.
From time to time, generally in the summer, the group visits local places of scientific or technological interest.

For information about our next meeting go to the Science and Technology page
Join us at our next Meeting Points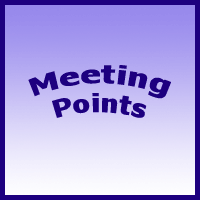 For information about our next meeting points go to the Meeting Points page
In the meantime you may wish to listen to the talk given by solicitors Natalie Mason and Christine Butterfield of Battens Solicitors.

Wills
Powers of Attorney
Inheritance Tax

Click here to listen to the talk which followed the Purbeck U3A 2017 AGM . (Duration 34 Mins)
Bridge for Fun has moved !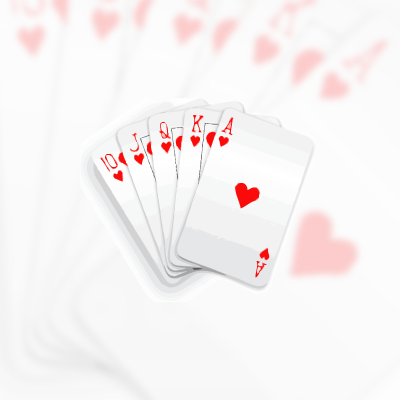 The Bridge for Fun group has moved to Stoborough Village Hall and meets most Friday mornings throughout the year. This new venue means we have more spaces for more players.

Even though you might be rusty at the game why not join us and have fun on a Friday.

For more details contact Carol Worledge, Group leader: bridge@purbecku3a.org.uk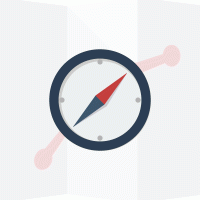 The group is just coming to the end of a series of walks which took in sections of The Hardy Way and the idea of a theme for the walks seemed to strike a chord. One of our walkers suggested doing some of the various barrows in the area, so the theme for the next series of walks is 'Barrows'.
Five Marys Barrows 12th February – Leader: Barry.
Sailors' Return free car park, Chaldon Herring. Map Ref. SY790834.
Woolsbarrow 12th March – Leader: John.
Stroud Bridge free car park, Sugar Hill (Bere Road), Wareham. Map Ref. SY887917.
Flowers Barrow 9th April – Leader: John.
Tyneham Village car park. Map Ref. SY882802.
Nine Barrows 14th May – Leader: John.
Ulwell Road layby, Ulwell. Map Ref. SZ021809.
Rainbarrows 11th June – Leader: John.
Hardy's Cottage Thorncombe Wood car park. Map Ref. SY725921.