Purbeck U3A - 2019 Writing Competition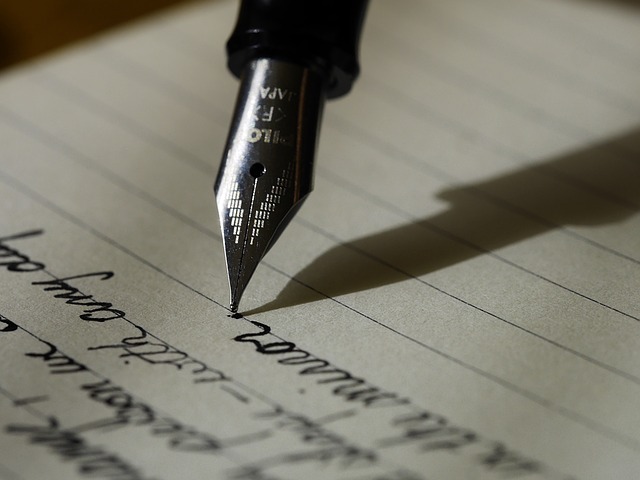 Poetry - 1st Place
Winter Trees by Brenda Enticknap


I see winter trees etched against the evening sky –
Beauty in stark silhouette, silent and still;
Branches suppliant hands lifted to the heavens,
Delicate tracery against the deepening blue:
Not dead, but waiting patiently for Spring,
The sap to rise, new life to bring.

I see another tree, dark and gaunt,
Lifted up against another sky;
Desolate despair engulfs the watchers there
As "it is finished" is the cry.
Our world lives with such suffering and pain,
We could not bear Good Friday on its own
Did we not know, and therefore can rejoice
That the tree of torture became the Tree of Life.