Walking Group Programme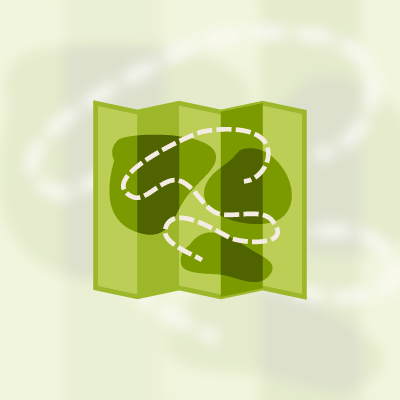 The Walking Group meets every 2nd Monday at 10.00 at various locations for circular walks lasting about two hours. Non-members are welcome but insurance covers the first visit only.

The start points will have parking available, and are never more than a short drive from the main towns in the Isle of Purbeck. Please try to car share.

In some cases, the start and finish point will be where those minded to do so can stop to socialise over refreshments or lunch.

Suitable footwear is essential and waterproof clothing and walking poles or sticks are recommended. There are may be stiles to negotiate. Please bring a drink.
If you can't locate the meeting point on the day call:
John 07796 026901
Barry 07951 9103130
Future Walks 2018
Continuing the walks with the 'Barrows' theme:
9th July – Leader: Derek.
200m East of East Creech Tea Room. Map Ref. SY932825
13th August – Leader: John.
Sunnyside free car park, Ridge. Map Ref. SY937863
Here endeth the Barrows, so moving themelessly on!
10th September – Leader: Barry.
Layby off Old Daggers Gate Road, West Lulworth. Map Ref. SY810813
8th October – Leader: Barry.
Ringstead Bay NT car park. Map Ref. SY757824
12th November – Leader: John.
Studland Middle Beach NT Car Park. Map Ref. SZ035829
For more information, please contact walking@purbecku3a.org.uk
No dogs, please, the Purbeck U3A K9 Group caters for those who want to walk with their dogs, please contact K9s@purbecku3a.org.uk