PU3A AGM 2022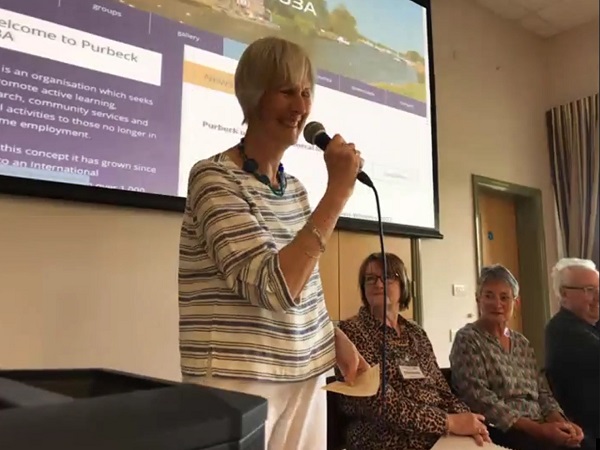 Our 'ex - Chairman' Gill enjoying a lighter moment.....
The 'lockdown quilt' 1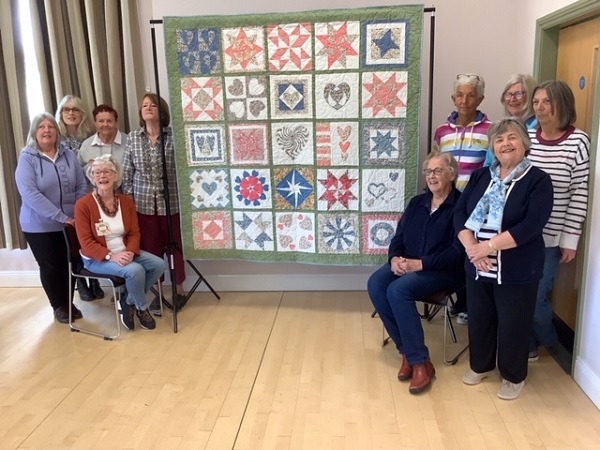 The proud creators of the quilt (produced during lockdown) that was raffled for charity...
The 'lockdown quilt' 2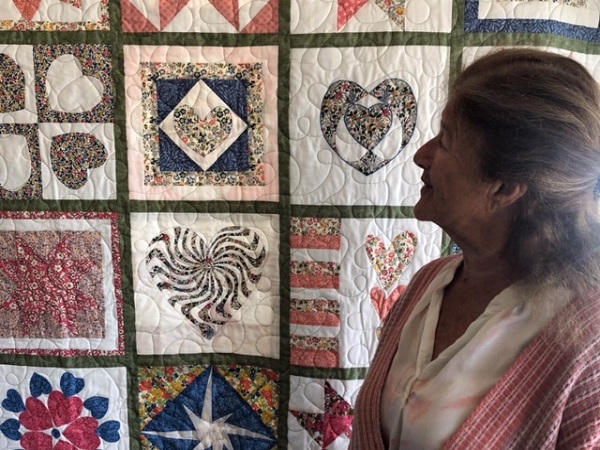 The lucky person who held the winning raffle ticket...
Nordic Walking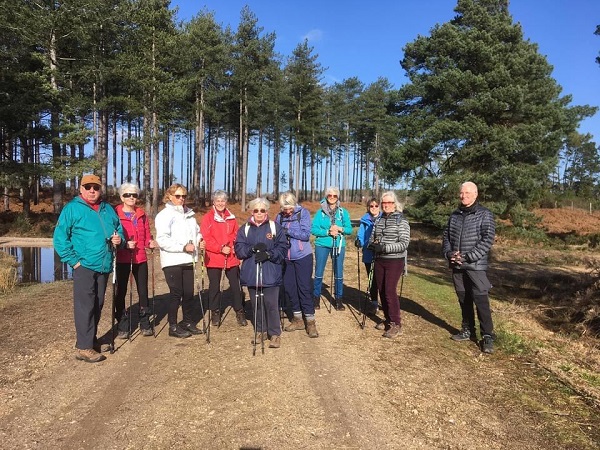 The Nordic Walking Group recently enjoying some welcome sunshine in Wareham Forest.
Ebike Cycling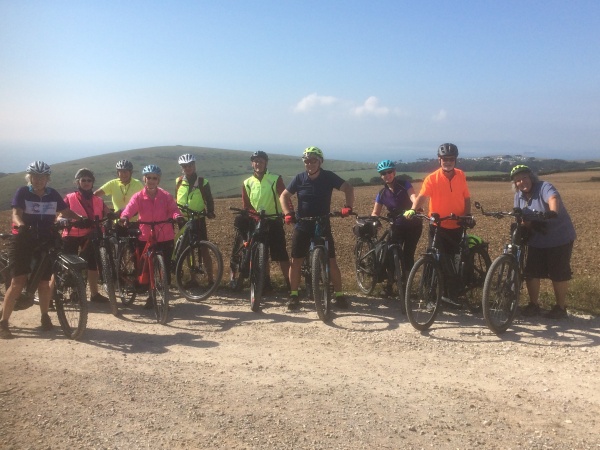 The E Bike Cycling Group is rolling along nicely !
Ukulele Group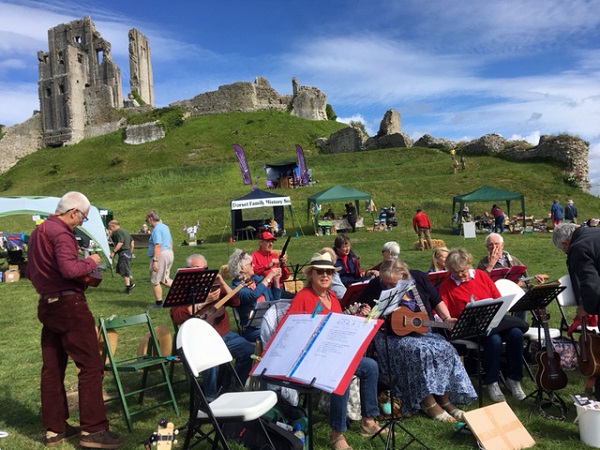 The Ukulele Group performing in the shadow of Corfe Castle.