Nature Walking Group Programme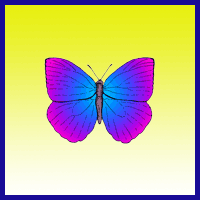 A self help group, though some of our members are very knowledgeable and we do have one expert! We don't usually walk very far as we tend to find that Purbeck is full of interest - both fauna and flora.
Our Programme of walks for March - July 2022 is:
10 Mar : Talk by Derek Monk, "Patterns in Nature" : venue tba
14 Apr : General Nature Walk at Durlston
12 May : A walk led by Amy Gallagher, a Warden with the Urban Heaths Partnership
9 Jun : A walk led by Jim White, Chair of DWT Conservation Committee
14 Jul : A walk at Badbury Rings
.